How It Works

All online courses from Nick Carver are laid out simply and with your convenience in mind. Here are the 5 basic steps to signing up and completing a Nick Carver Photography Online Course: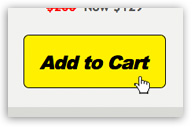 Step 1
Add the course(s) of your choice to your shopping cart by clicking the "Add to Cart" button, then proceed through the checkout process.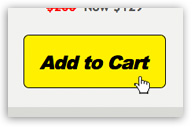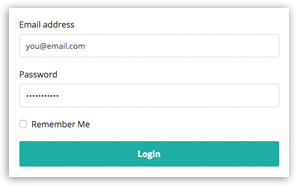 Step 2
After checkout, you'll receive an email from Nick Carver within 1-2 business days providing you with your login information to the Curriculum Homepage for your course(s). This login will allow you to access the course materials from any computer, tablet, or smartphone!

Step 3
Read through the Orientation documents to get yourself acquainted with the course, the instructor and the rules and guidelines.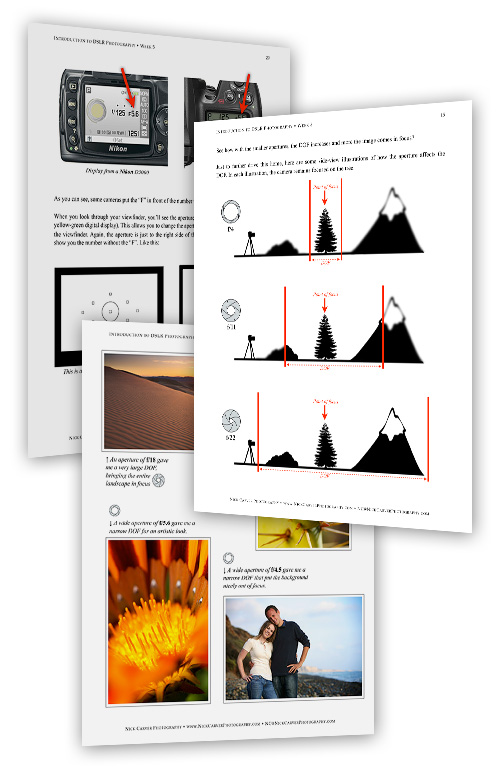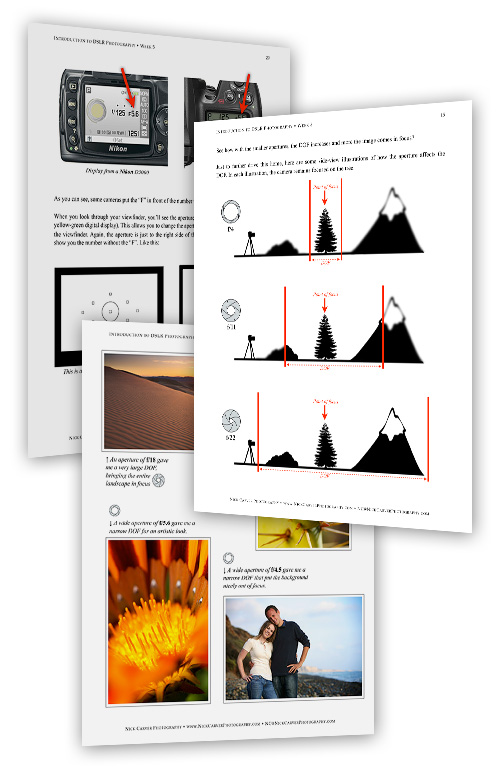 Step 4
View, download and/or print the first lesson guide from the Curriculum Homepage. Start reading the lesson guide just as if you were reading a book. When it informs you to return to the Curriculum Homepage to watch a video presentation, just click the appropriate link to start viewing. Once you finish reading the lesson guide, complete your assignment and email it to Nick for review and critique.
Continue on to the subsequent lesson guides in this fashion whenever you're ready. All course materials are available to you from the first day, so you can study at your own pace! You don't have to keep pace with a group of students you'll never see - just move on when you're ready!
Step 5
You're done! Now get out there and start capturing better photos!